Hey from Ina May — July 2020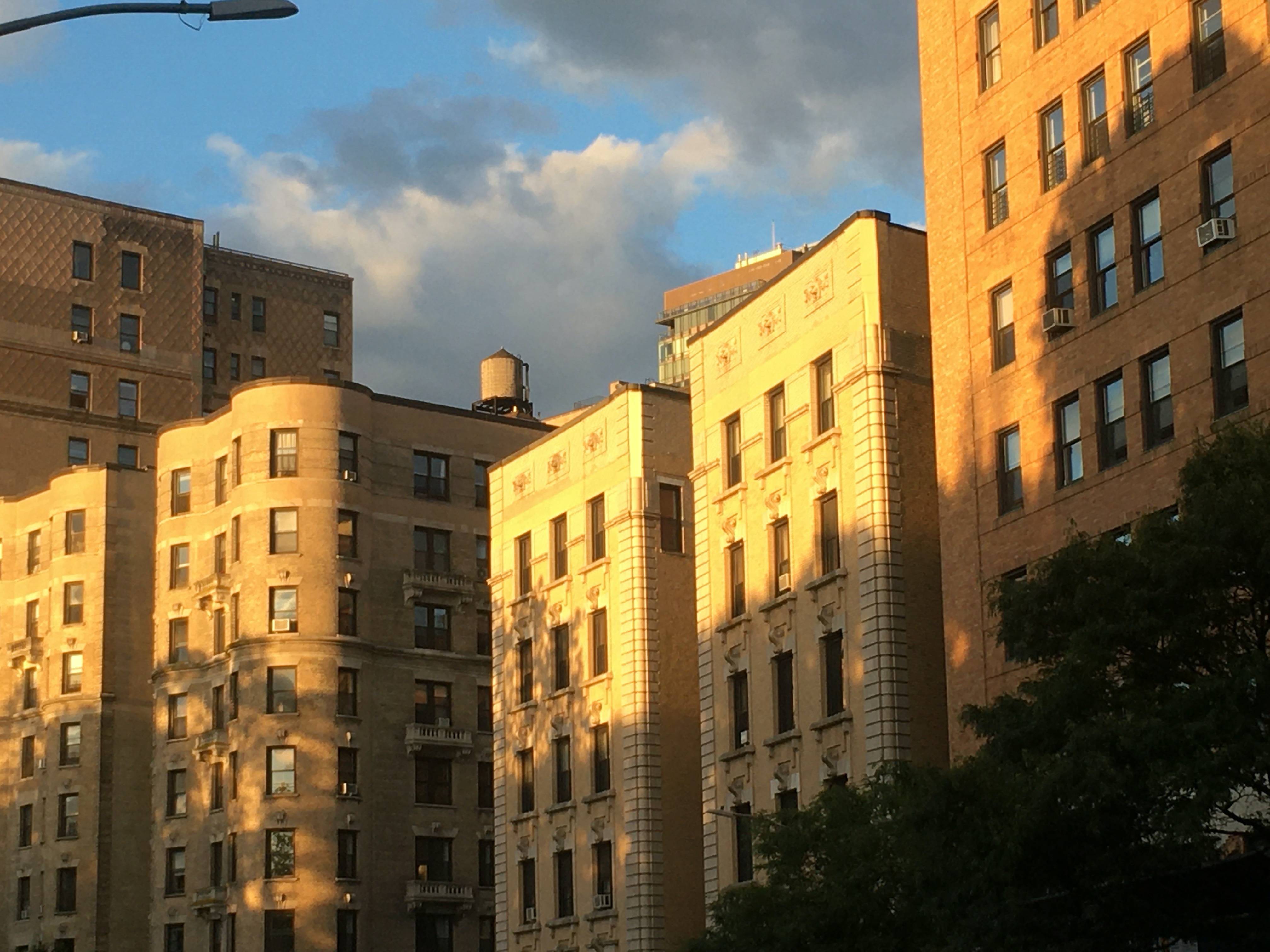 Hello Friends - 

My spring songwriting workshop was heartwarming and a perfect antidote to the madness. Are you having trouble focusing on new writing? Are you stuck on half-finished projects? Or have you always thought about writing a song but never started one? 
I'm offering two new 4-session songwriting workshops via Zoom. Each session will be an hour and a half with a maximum of six writers. We'll write together in class from prompts, sing for each other, listen to songs and talk about them. I'll give gentle, constructive comments to help you go forward with your songwriting. These workshops are absorbing, diverting, and just plain fun. You'll have a song or two at the end of the workshop. 
The dates are 
Saturdays, 2-3:30pm July 11, July 18, 25, and August 1 
Thursdays, 7-8:30 pm July 9, 16,23, and 30. 
The price is low for our sheltering-at-home era.  If you register by or before this Tuesday, June 30, the price is $129. After that, if there are still openings, it's $149. You can pay by Zelle, PayPal, or personal check. To register write to me at ina@inamaywool.com. 
---
What participants in the spring songwriting workshop had to say: 
"I found your insights on different writers really helpful - what works, why it's interesting.  I especially liked the exercise of substituting some of our own language into existing songs.  That unlocked a different voice for me, and I wrote a song I never would have written otherwise.  I love the song!" - Emily 
"I've been a songwriter for years but was struggling with my process. Your free-writing exercises were invaluable, helping me relax, open up and find new ideas. I also enjoyed examining songs of the masters, like John Prine and Richard Thompson for inspiration." — Meg 
"I felt like an artist painting on canvas and watching what developed. Your workshop helped me step out of my comfort zone and encouraged me to question and organize my thoughts. I loved how, miraculously, a song emerged." — Karen 
---
In other news: I'm delighted that a poem of mine will be published in Waymark (a poetry magazine).*The poem is called "Skateboarder with a Death Wish". 
More news: I'm working on a video for my new song "Where Is Your Mask?" It will be on YouTube soon.  For now, I would love it if you could subscribe to my YouTube channel. (It's free to subscribe.) My recent video Cigarettes and Candy already has over 500 views there. Here's the link: https://www.youtube.com/watch?v=WlnboQb0kXk
Be well, be kind, take care of each other. 
- Ina May