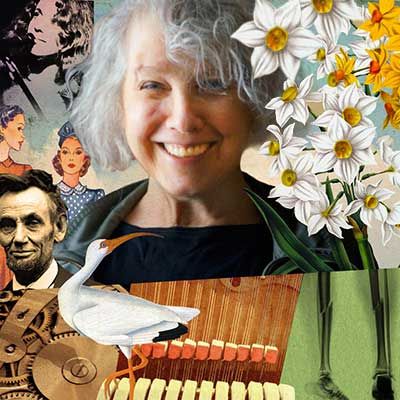 CD Release Party this Tuesday, March 15! 💕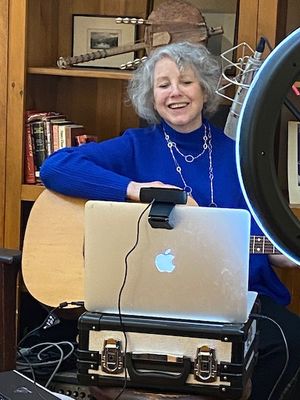 Hey friends, 
Online celebration for Rewrite the Ending coming right up! This Tuesday, March 15, at 8 pm EST join me as I sing and play some tunes from the album for you. 
Admission is free. Kindly click here to go to Eventbrite and sign up. They'll send you the Zoom link for the show.
Donations gratefully accepted. All funds will go to organizations helping the people of Ukraine.
Thanks so much if you've already registered at Eventbrite. Can't wait to see you Tuesday! 
Love,
Ina May