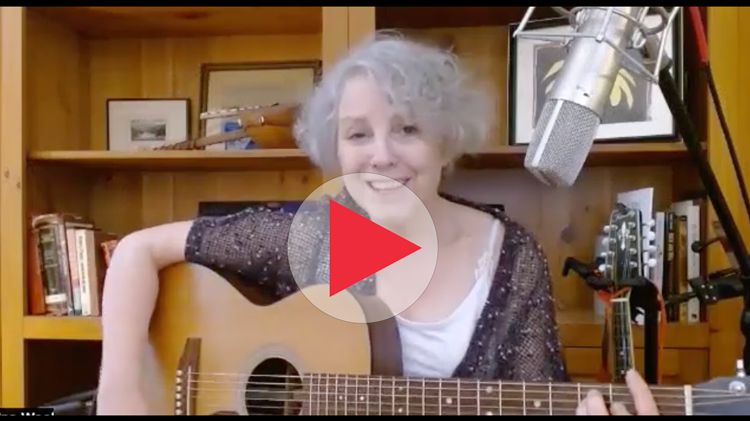 CLICK PIC ABOVE FOR VIDEO GREETING!
Hey from Ina May
November 2022
Hey friends,
Wanna give me something cool for my birthday? Of course you do!

Come to my next free online concert: Thursday, November 10, 8-9 pm Eastern. Sign up now at inamaywool.com.

Help me try out some new songs and stories along with old favorites. Can't wait to see you there!

With affection,
Ina May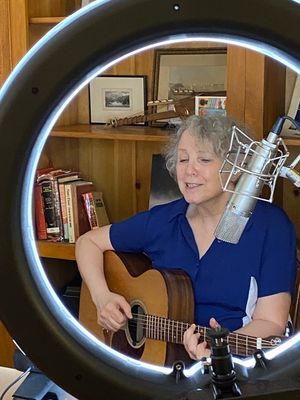 Getting ready for an online show • Photo by Tracy Gold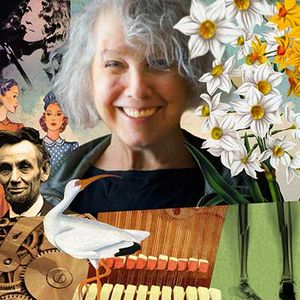 Photo by Pascale Jutard. Collage by Tim Robinson.
Psst! Your copy of Rewrite The Ending is ready to ship or download!