Dear Friends,
Happy Solstice! Happy Chanukah! Merry Christmas! Blessings to you on Kwanzaa!
I hope you can find some joy in connecting with family and friends this season.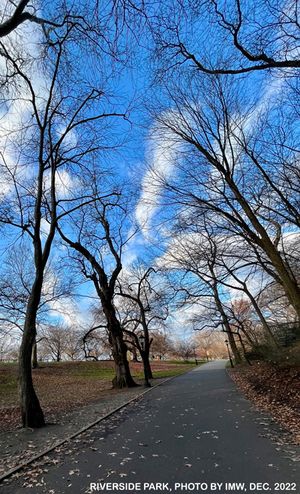 If this is a difficult time of the year for you, please know you're not alone. Hang on!
I hope to reconnect with you via music and story and song in two online concerts in late January. Tentative dates are Sunday, January 22, and Tuesday, January 24. I want to do two because the weekday evening one works for the majority of my friends. But I'd like to play for people in other time zones who haven't been able to join in. How about you? Would you be able to attend an online concert at 2 pm Eastern time on a Sunday? Would 1 pm be better?
Here's a little gift for you. I found out recently from ASCAP that my song "Here in My Bones" from Rewrite the Ending has been played more than any other song on the album. Way more. I had no idea. It features gorgeous work by superstars Rob Mounsey on keyboards and Matt Beck on guitar. Check it out in this new lyric video: https://youtu.be/uXz8sDErpvY.
With love,
Ina May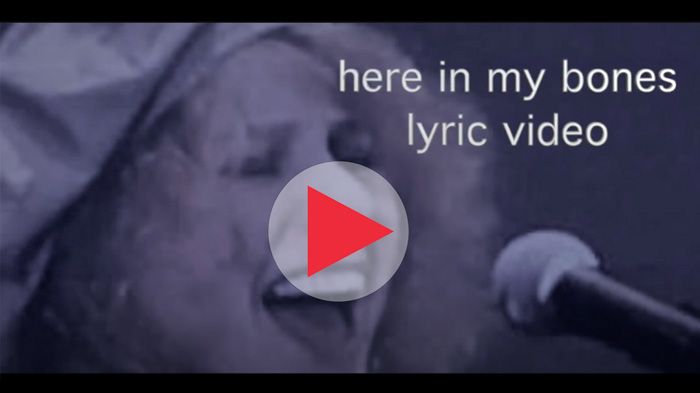 CLICK PIC ABOVE TO WATCH THE LYRIC VIDEO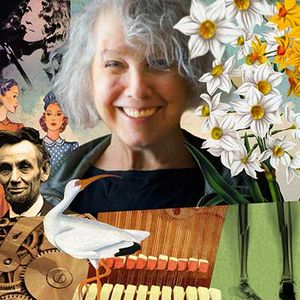 Click here to get Rewrite The Ending!