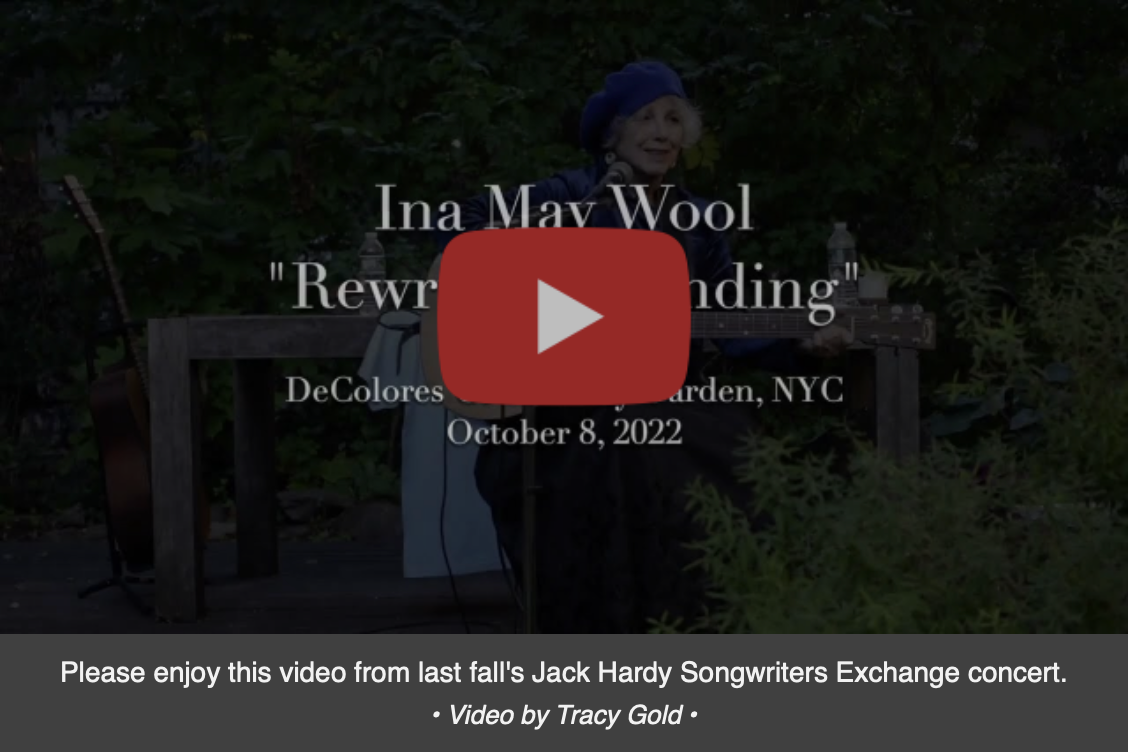 Dear Friends,
Thank you for last month's online shows.
It's heartwarmingly wonderful to play for friends and fa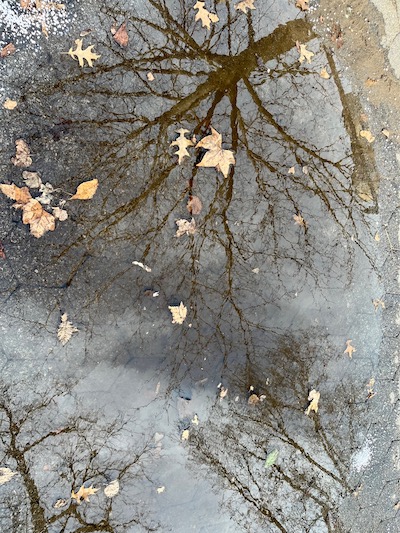 mily in so many places and from so many different times in my life. So good to see you! And these shows are helping me beta test my next reinvention.
There'll be a couple more concerts next month. After all, March is Women's History Month, and I'm a woman… with a lot of history. So let's celebrate. Dates TBA.
Meanwhile, Happy Valentine's Day and Galentine's Day and Washington and Lincoln's Birthdays and Black History Month.
With love,
Ina May
Sporting my new hat by Lisa Markley of Grande Tete.
Photo by Carolann Solebello