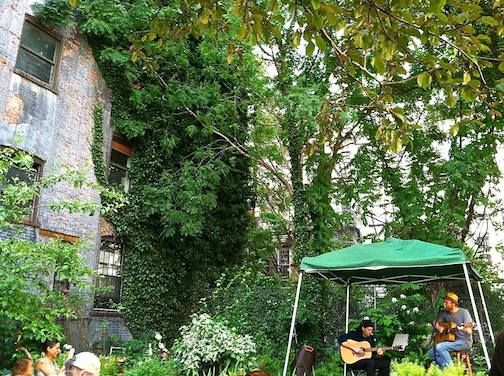 Dear Friends, As you might know, I was hit by a car in October 2018. On Saturday, come hear some of the songs I've written since then. 
WHAT: 8th Annual Jack Hardy Songwriter's Exchange 
WHEN: Saturday, September 21st 
WHERE: DeColores Community Yard and Cultural Center, 311 East 8th Street (B&C) 
My set is from 3:40 to 4:00 P.M. 
For more info please visit: https://www.facebook.com/photo.php?fbid=10157198589481253&set=gm.2525944000791471&type=3&theater 
Hope to see you soon! 
Ina May