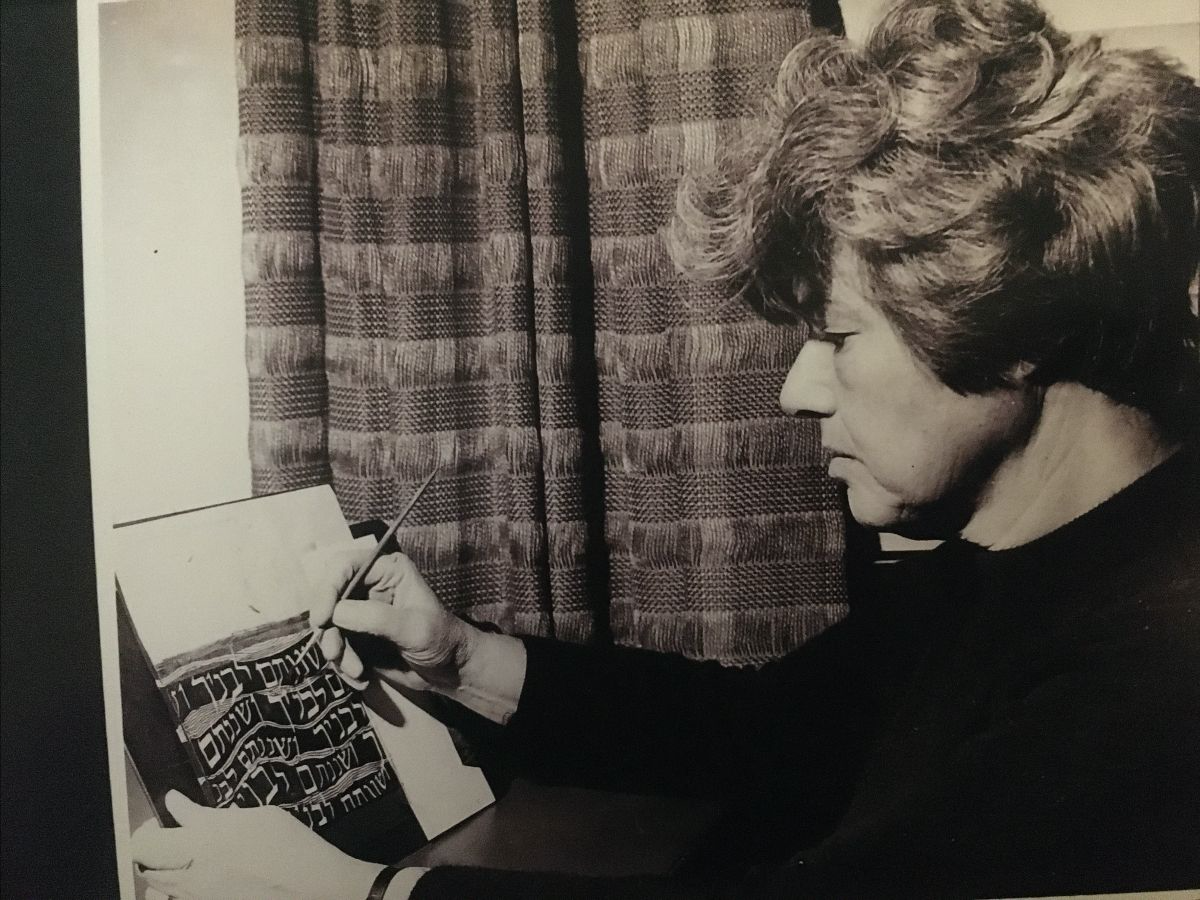 Great news:  Just today I found out radio legend, John Platt, is featuring my video (Cigarettes and Chocolate Candy) on the New Folk Initiative site this Friday, May 8, and the song itself on his Sunday Supper show May 10 from 5-6 pm. I feel so honored! Friday all day you can watch the video here: 
(Temporarily unavailable elsewhere)This is my tribute to my late mother (pictured above), the artist Beatrice Wool, who signed her work "B. Wool." Please take a look at the video on the New Folk Initiative site. You'll be helping me out by letting them know I've got some friends. 
John Platt is also playing the song Cigarettes and Chocolate Candy on his Sunday Supper Mother's Day show on WFUV which airs May 10 from 5-6 pm. John has been a great supporter of my music over the years and has helped our music community enormously. Take a look at https://www.wfuv.org to see how to listen to the show and to learn more about John's storied career. (Lots to see there including a cool interview John did with John Prine) You'll be supporting me, John Platt, and WFUV, and we are grateful! 
I hope you and yours are well or getting well. Stay safe. Stay home if you can. May we all keep calm and carry on. And Happy Mother's Day. 
--Ina May