More CD Celebration – Online concert
Tuesday, May 3, 2022 at 8:00 pm Eastern
HEY FROM INA MAY ~ MAY 2022
CD Release Show Part II 
Tuesday, May 3 
8:00 PM Eastern - Online! 💕
Hello, my friends,
Happy Spring! I hope you're healthy. 
Thanks for making my CD release party so much fun! 
You have another chance to Rewrite the Ending with me. 
Because hey, I kinda like this singing and playing thing, y'know? It might just catch on. 
Join me May 3, 8 PM Eastern. Click the big black button and register now at Eventbrite :-)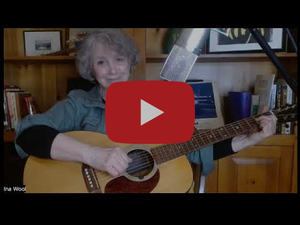 Take a look at your new video invite.
Thanks so much if you've already registered. 
Can't wait to see you again! 
With love, 
Ina May 
P.S. When the legendary cellist Pablo Casals was asked why he continued to practice at age 90, he said, "Because I think I'm making progress." Yes. Now let's all go forth and rewrite!
ALBUM UPDATE
Songs from the album are still being played on radio all over the country and the world.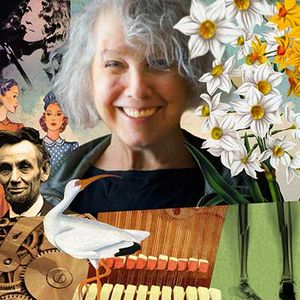 Psst! Your copy of Rewrite The Ending is ready to ship or download!
BUY THE CD