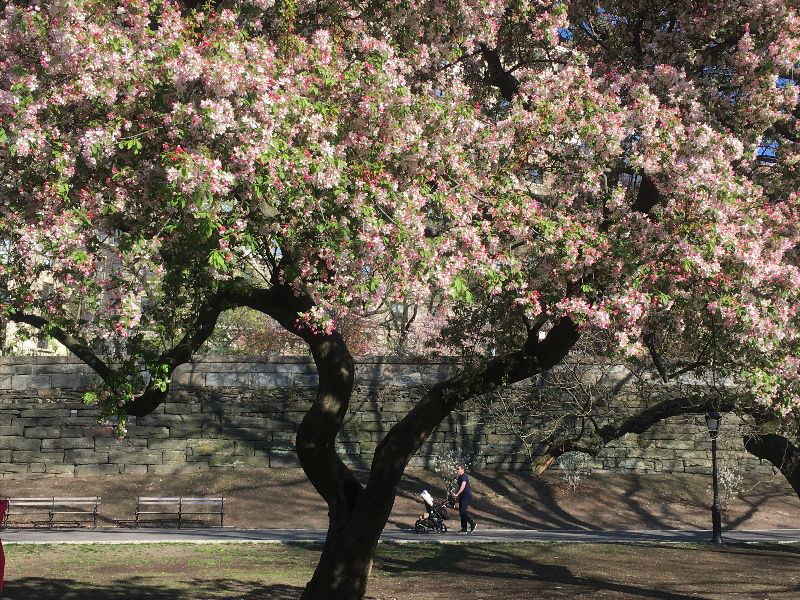 FREE SONGWRITING WORKSHOP
Hello Friends - 
Do you have songs you've started and never finished that you'd like to revisit? Are you having a hard time writing with all the madness going on out there? I'm offering a free 4-session songwriting workshop via Zoom. Each session will be an hour and a half with a maximum of six writers. We'll do some writing together in class from prompts, sing for each other, listen to songs, and talk about them. I'll give gentle, constructive comments to help you go forward with your songwriting. These workshops are absorbing, diverting, and just plain fun. You'll have a song or two at the end of the workshop. 
The dates are: Saturdays, May 2, 9, 16, and 30, from 2-3:30 pm, EST (We're skipping May 23 because it's Memorial Day weekend.) 
Write back to me with any questions and to sign up. 
Something else new: Staying in for twenty-three and a half hours a day has its rewards (in addition to y'know saving lives and keeping safe). I put together my first ever music video. It's for the song, Cigarettes and Chocolate Candy, and it's about my late mother, the artist B. Wool. I wrote it a few years back. The video features some of her glorious artwork. Here it is: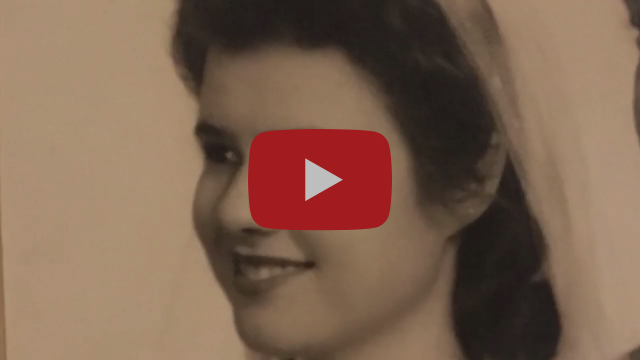 Cigarettes and Chocolate Candy by Ina May Wool. Please subscribe to my YouTube Channel while you're there and click the notification bell next to "subscribe".
Newish: Last year I missed Spring. I still needed a walker six months after my accident and couldn't quite get to the park yet. This year I'm making up for lost time! I'm taking lots of walks in Riverside and lots of pictures too. I hope you feel some solace from my postings of nature in New York if you can't be near the trees yourself. 
With affection, 
Ina May