Hey from Ina May, November 2021
Hey friends, 
Some of you were left out of the previous mailing (which just went out), so I'm sending this again. Sorry if you've received this twice. It's still great news! 
1. Rewrite the Ending is out in the world, and it's thriving, playing on radio stations from New Zealand to New York to Alaska to Alabama.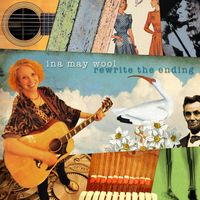 Thank you so much for all your encouragement and kind words to date. 
You can still purchase a physical CD or a download at my site inamaywool.com. Let me know if you want the CD signed, and I'll be happy to do that before I send it to you. 
2. Please join me this Tuesday, November 9, for my first live indoor show since February 2020. I'll play a short set at my friend Mark Aaron James' series, Dinner Date with Mark Aaron James, and I'll have CDs with me if you'd like to buy one. 
Here are the deets: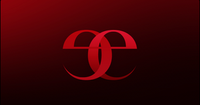 Etcetera Etcetera 
(delicious Italian food and wine) 
352 W. 44th St., NYC 10036 (between 8th and 9th) 
Doors open at 6 pm, music from 7:00 pm – 9:30 pm 
212-399-4141 • etcetcnyc.com
No cover. Not even a minimum — but we'd love for you to support the place and the series. Also, the food and wine are yummy. They check vaccination cards, so come prepared. 
Hope to see you soon, 
Ina May
inamaywool.com 
(Header collage image created by Tim Robinson)