Hey from Ina May, September 2021
Dear Friends, 
Two things... 
THING ONE: 
I'm so excited to tell you – MY NEW CD Rewrite the Ending IS HERE! Before it goes out to the world, you can still buy it here at my Store, and I will send you a beautiful new physical CD very, very soon. I can autograph it if you like. 
THING TWO: 
My beloved songwriting buddies in the Jack Hardy Songwriter's Exchange and I will be playing our songs for you on Saturday, September 25. All day. Details in the poster below. Good vibes guaranteed and a whole lot of intriguing, heartwarming, silly, and serious songs to share.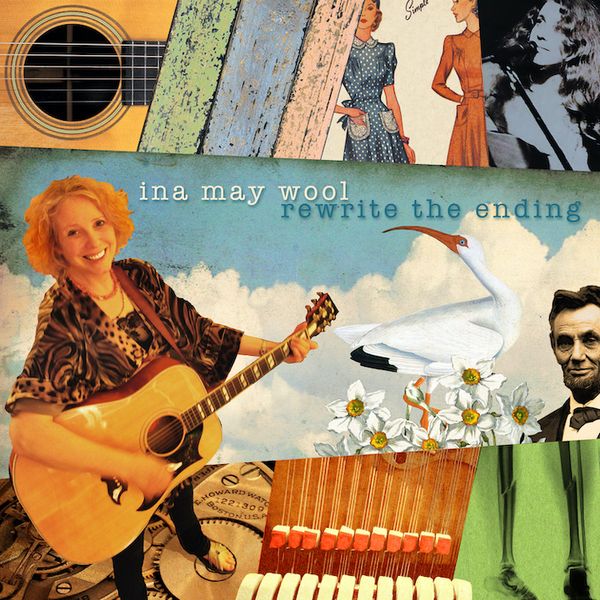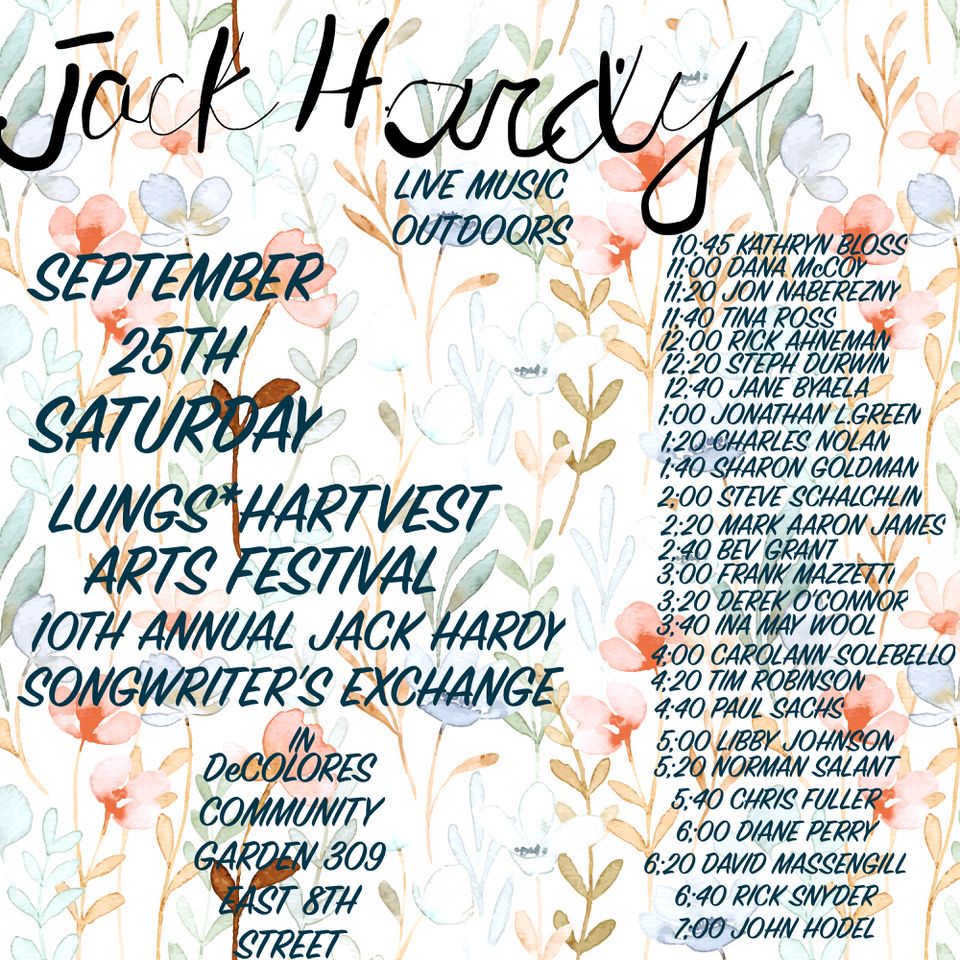 Thanks for sticking with me! 
with love and gratitude, 
Ina May
Here's that link again to buy Rewrite the Ending: