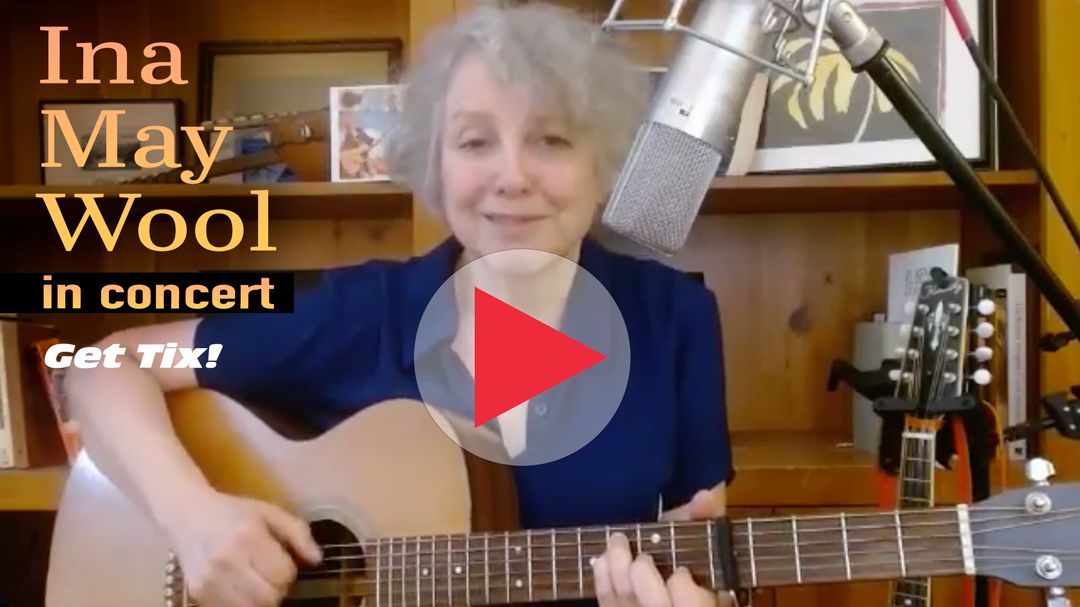 Click image to view my video invite!
Hello my friends, 
I'm happy to be playing a live gig at 7:30 pm on Friday, Sept. 9, in my hometown, Marblehead, Massachusetts at Me & Thee Music! I'm opening for Mason Daring and Jeanie Stahl. If you're in the area, it would be great to see you there. 
Buy tix at: https://meandthee.org/concerts/mason-daring-jeanie-stahl/ 
I'm especially excited to be playing at Me & Thee Music. It's one of the oldest and most respected acoustic music venues in the United States! Read more here: https://meandthee.org/history-of-the-me-and-thee-coffeehouse/ 
Just found out I'll be playing live in New York City on Saturday, October 8, at our cherished annual Songwriters' Exchange show. It's a lovely all afternoon show at a community garden on the Lower East Side featuring lots of songwriters from the Exchange. More details soon. 
With affection, 
Ina May